Product Description
Ferrite magnet are made of iron oxide with strontium carbon oxide or Barium carbon dioxide. Ferrite magnets are hard fragile like pottery and it also called the ceramic magnet.They are hard to rust and do not need any surface plating.The magnetism of ferrite magnet is range from 0.8 MGOE up to 4.8 MGOe.and widely been used on motor,speaker, testing tools,holding device.
Compared with rare earth magnets.Ferrite magnet is the most economic magnetic material. Manufacturing cost of ferrite magnets is much cheaper than rare earth magnets.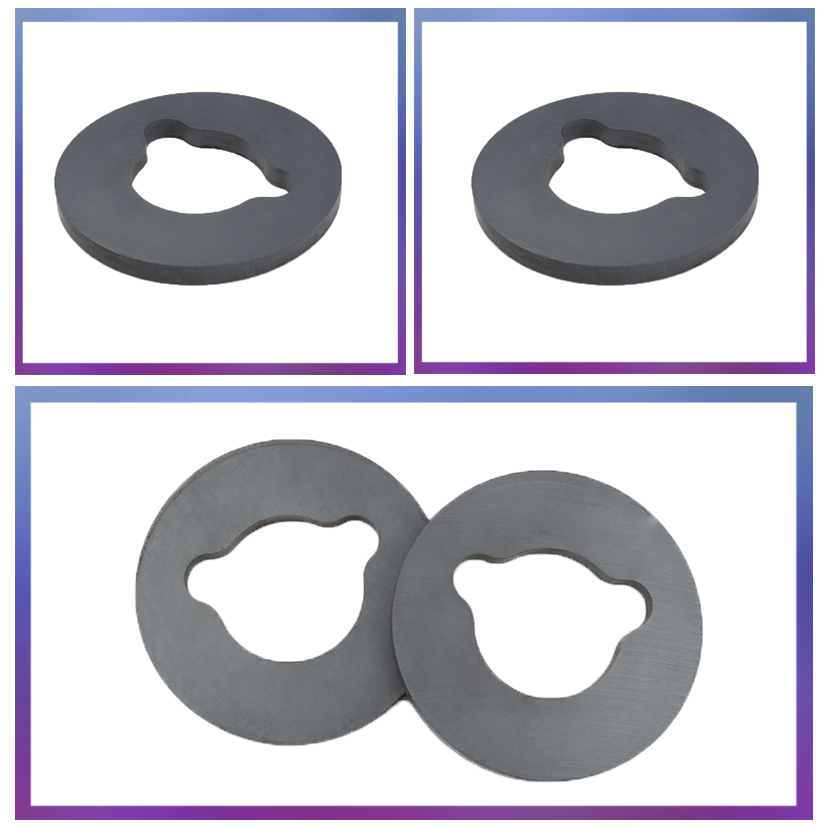 Customer guide:
For regular shape product,please inform the magnet grade, dimension and quantity in the query and we could quote very quickly, for irregular shape product, we need the sketch paper for calculate the cost.