Product Description
Ferrite Magnets is a kind of permanent magnets which price is low.They do not rust and do not need any surface plating.They can be operated at high temperature up to 300 ℃ while have a pleasant resistance to demagnetization.
This class of magnet is easily identified by their dark color.Ferrite magnets are used in applications where large dimension but must not be ferociously strong in magnetism. Ferrite magnets have been applicated widely in fridges,toys,motors,speakers and conveyor systems and more eletric products.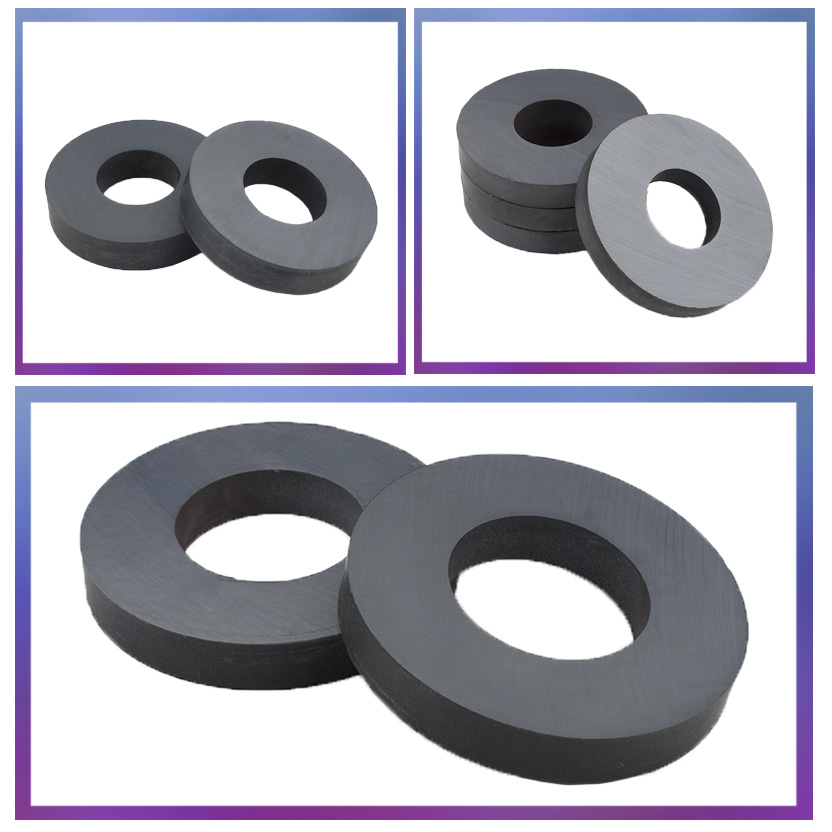 Customer guide:
For regular shape product,please inform the magnet grade, dimension and quantity in the query and we could quote very quickly, for irregular shape product, we need the sketch paper for calculate the cost.