Product Description
Samarium cobalt magnet is refer to smco magnet. Smco magnet is a kind of rare earth magnet which retains persistent magnetism. Smco magnets have a widely applications in high-tech domains, aerospace and defence industries and more. Common applications are as compoment in motors,generators, auctors, couplings, micro wave telecommunications.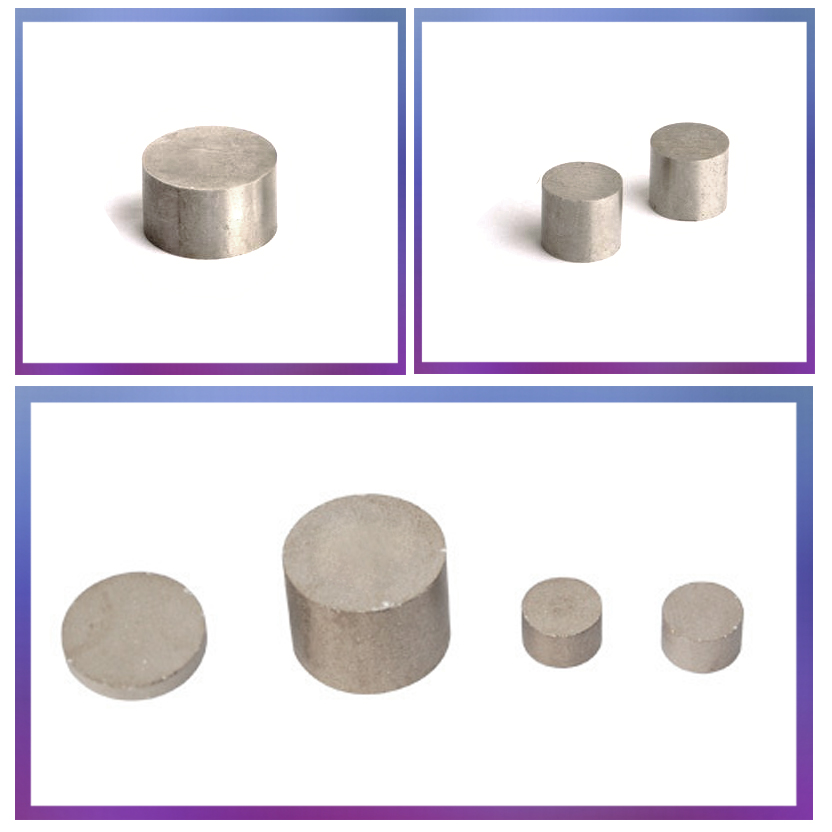 Characteristics:
Shape: rectangle block
Magnetism: 21-32 MGOE
Woring temperature:250-350℃
Curie temperature: 825℃
Physical properties: Brittle
Corrosion: No
We are professional manufacturers of SmCo magnet,Please contact us if you are in this business.