Product Description
NdFeB magnet
is the stronggest permanent magnet that widely used in modern industries. The generation of strong magnetic loop will cost high eletricity consumption if without ndfeb magnet. Ndfeb magnet are refer to Nd2Fe14B rare earth magnet,they are much strongger than smco magnet, ferrite magnet and alnico magnet.
NdFeB Magnets are with different grades. Usually N35-N52, 33M-50M,33H-48H,30SH-45SH,28UH-40UH,28EH-38EH,30AH to 33 AH.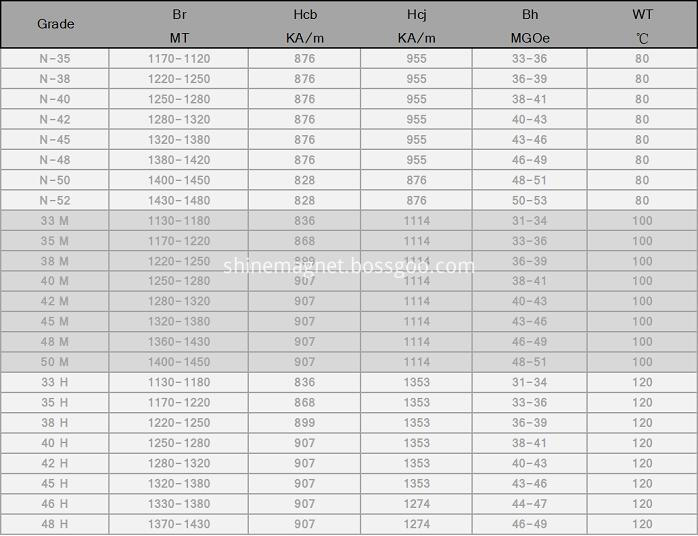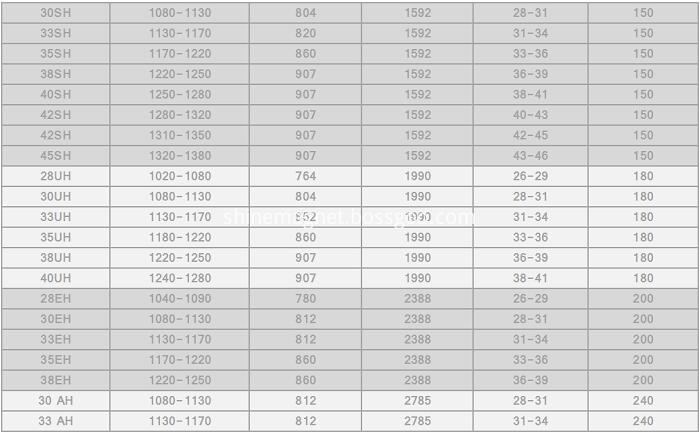 Applications
Computer hard disk,wind fan,Screen sensor,energy saving option.
Magnetic recorders.
MRI magnetic resonance Image
Eletrical cars
Magnetic Door Holder
Speaker,Headphone
Magnetic Bearings
Motors
Meters
Generators windpower, waterpower.
Sensors
Actuators
Lifing Equiment