Product Description
N45 NdFeB Block Permanent Magnets

This block ndfeb magnet is with strong magnetism.Ndfeb magnet retains much strongger magnetic power than smco magnet and ferrite magnet. The ndfeb magnets are very suitable for industrial and residental applications.The maxim working temperature of this N45 ndfeb magnet is 80 ℃, if higher working temperature is needed, then higher grade of ndfeb magnet will be needed.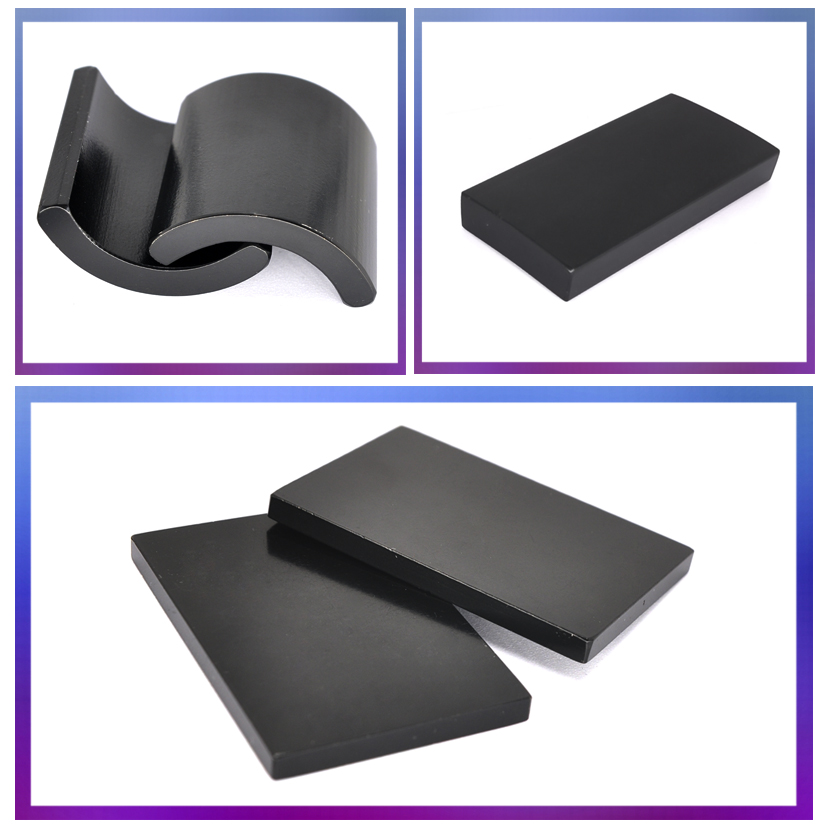 Main Manufacturing process of ndfeb magnets
1.Pressing ndfeb garins: pressing process was operated in strong magnetic environment.
2.Sintering of ndfeb blocks: sintering was processed in a vacuum furnace.
3.Wire cutting: ndfeb magnets are fragile materials operated in wire cut machines for the
tailored irregular shapes.
4.Grinding process: Grinding process: To reach the tolerance of magnets.
5.Plating: Neodymium magnets had been treated with different platings to prevent rust.
The popular platings for neodymium magnets are epoxy, nickel, NICUNI ,zinc and even
silver plating and gold plating.
6.Magnetization: the procedure are processed with magnetization machine with magnetic
feild ranged from 2~100 koe.
Coatings available & Tests
Coatings Available: Zinc, NiCuNi, Epoxy, Gold, Silver, Tin etc.
Tests: Plating Thickness Test,Salt Spray Test,PCT Test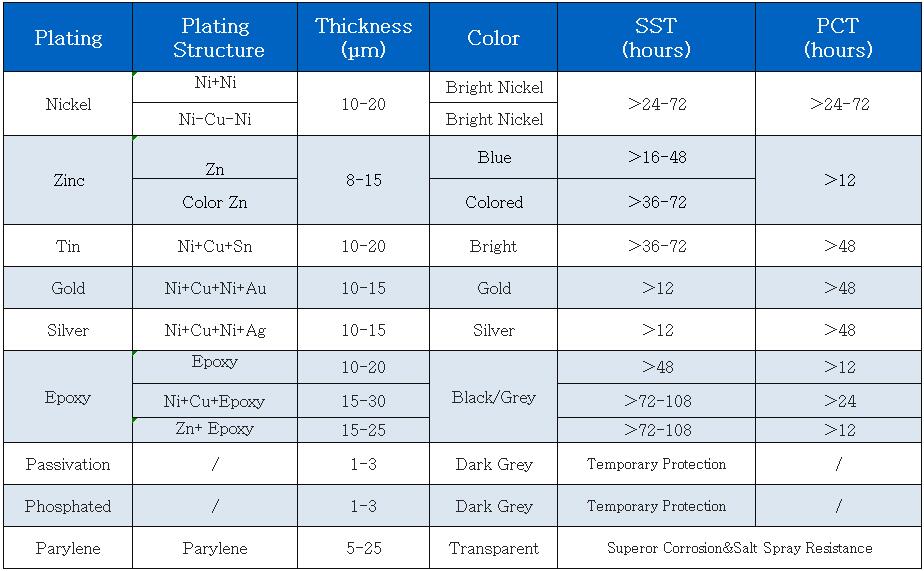 Quality Guarantee
Shine Magnetics has focused on quality control since its founding. Necessary and strict checks and tests are taken in all production processes to make sure any products made by us are trouble free. To work with Shine Magnetics is to get the most reliable supplier of magnetic products. It goes without saying that our magnetic products comply with the highest quality standards. We are working continually to improve the quality and process of the products.
Following Tests Could be made as per customers` requirements:
HAST Test: Test Condition: 132.9
℃
, 95% humidity, 2.9 ATM, 7 days
Weight Loss: 3mg/C
㎡