Product Description
Precst concrete magnet for plywood formwork , could used on precast concrete magnet for plywood formwork that for concrete buildings, the magnet box have a huge magnetic force that could hold the plywood formwork very tight to the concrete structure.The precast concrete magnet for wood formwork is made of big block neodymium magnet and steel,its structure is trimly welded and could concentrate the magnetic force to the bottom side.There are two hex nus on the top which is used to fix on steel structures.
How to use the precast concrete magnet for plywood formwork? Someone need to push the round handle button on the top, the magnet will sink and catch iron steel parts.After use the concrete magnet for plywood formwork,someone could use a crowbar tool to pry up the round handle button,and the magnet will return to a levitation situation and he could remove the plywood magnet box.Here to introduce some advantages of the concrete magnet, firstly, the concrete framing could be more trim as design, secondly, concrete construction could build more quickly and safely than bricks building,concrete magnet could make construction is even faster. Thirdly,construction company could prepare concrete framing walls when they have no works or tasks,and use concrete framing walls while task comes.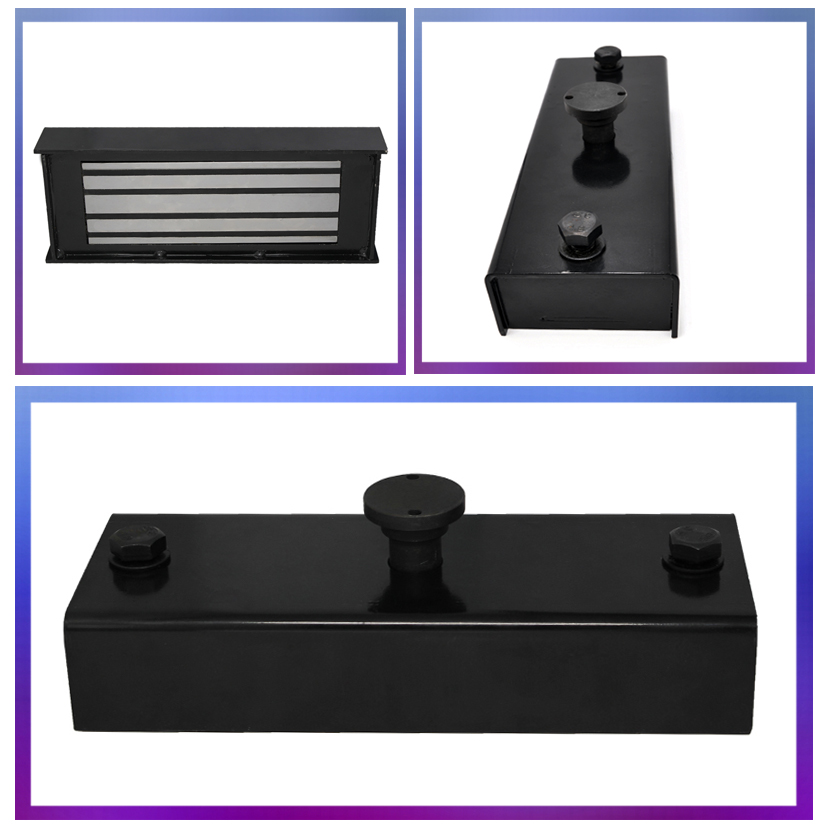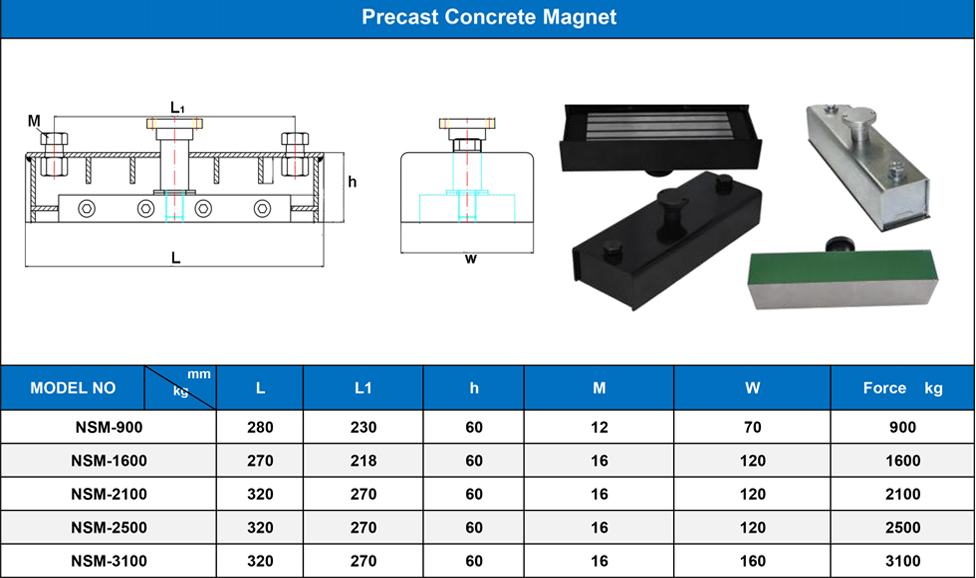 Advantages of using precast concrete magnet
- Workers could quickly build concrete formwork according to individual architectural design.
- Workers could contemporaneously build different concrete formworks in one time.
- Even during the building process,workers could adjust the concrete formwork.
- significantly save time that cost on installation of magnetic formwork.
- No need electric welding, which requires high energy consumption.
- Reduce damage to the concrete platform in the working.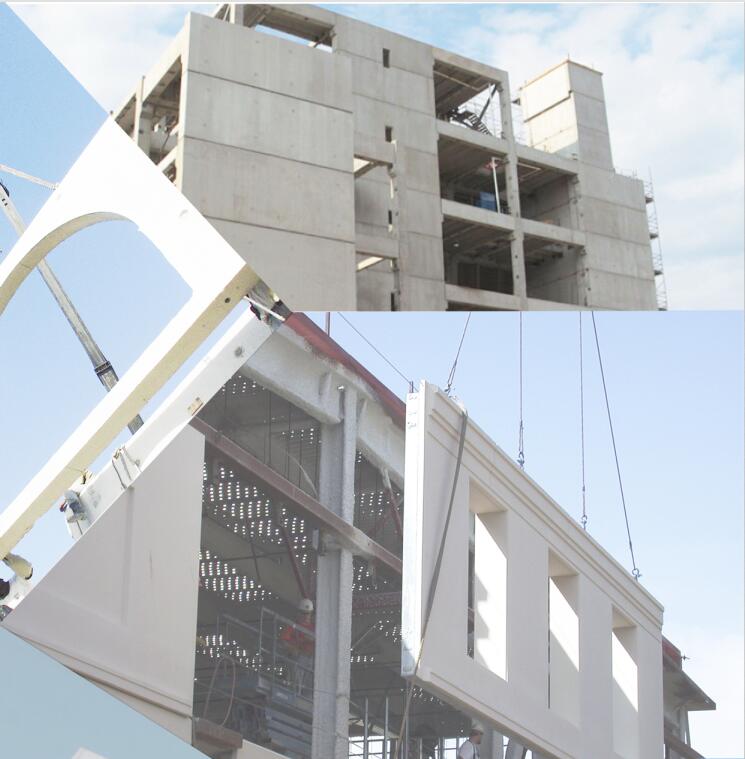 Important informations
1. The magnet is enormously strong and leave hands under the magnets will cause serious danger.
2. Please Do not use precast concrete magnet directly on the concrete.
3. Find the suitable metal adapter to fix the hex nut.
Advantages
1 All NdFeB magnets used are made by our own magnet factory.
2 Standard producing process and strict quality checking
3 Competitive price, stable quality, in time response
4 Trained working staff

Delivery & Packing:
Popular Model: 5-10 days after receipt of payment
Customer Tailored Size: 15-20days
Packing: Plywood Box.

Detailed specifications:
1.Material: NdFeB magnets + Metal House (well surface treatment from corrosion)

2.Size: As per the table. Customer tailored design are available.
3.Coating: As Per customers requirement.
4.Certificates: ISO9001:2000,ROHS